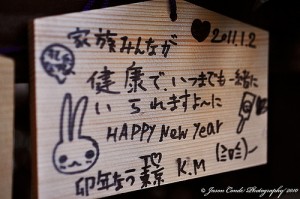 A new year, new year's resolutions,  brand new second hand you, new diaries, new socks. Instead of resolutions I have made some determinations (kind of similar) but the process is habitual (twice daily in fact), and I am winning, I'll share a few.
They are:
Respect for all life (including my own)
Respect for money
Create lots of beautiful sounds
Travel lots (UK and Int.)
As burn out fast approaches, I'll quickly tell you about new projects I am involved in.
Kismet – Through running an event as part of BASS Festival last year I bumped into two fabulous curators and creatives: Rose and Ian. Since then we decided to work on our liccle project Kismet, the team has increased now, to 'music journalist in the training' – Ross, Zara and Saad. We are not quite sure what Kismet is or will become; but we  know that we all share a passion for arts, culture, supporting emerging talent and being inclusive – these values will impact on Kismet. We have a fundraiser next week where I shall be DJing (amongst others) and serving fondue.
Working loads at Washwood Heath Technology College, piano teaching and composition workshops. The kids are truly amazing! I'm always jamming with staff, kids, sharing tunes and laughing loads. I feel very lucky.
Working on the marketing/social media side for a visual arts project called Kalaboration.
Composing for Uchenna – keep going on about it, but loving the process.
Devising my own composition ideas and working out how I can up-skill in this area. The dream is to do a Masters…. I picked the worst time to decide on doing this – d'oh!
Delivering creative workshops with primary schools in Brum – composition and ensemble.
Another exciting project involving film and sound which I can't announce yet.
Zzzzzzzzzzzzzzz