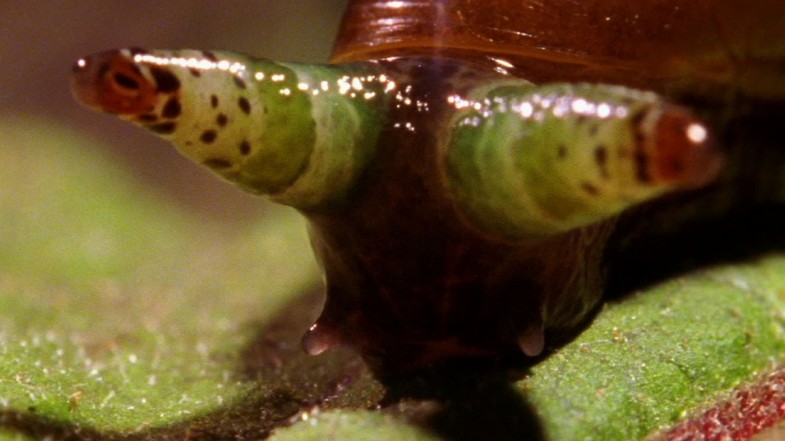 There was an opportunity to compose a one page score for top ensemble Noszferatu as part of Frontiers Festival. I was mad busy working/writing essays/finishing other pieces and had resigned myself to not being able to do so. However, when I spotted my name down on the list, I thought I'd rise to the challenge anyway.
I wanted to further explore my interest in parasitic relationships.
The relationship between a flatworm parasite and snails was intriguing, the fact it became almost like a zombie  was curious. I wanted to find a way to explore the imbalance. One idea starts with a lot and is stripped bear, the other multiplies and grows at the expense of the former. Non-mutual symbiotic relationships.
As a title I thought 'Flatworm' sounded a bit dry, so opted to entitle the piece 'Tapeworm', another parasite, sounds cooler, and it connected to a piano piece 'Tick' I had written earlier – which explored the same idea in a slightly different way.
You can have a listen here
Many thanks to top musicians Finn Peters, Joel Bell, Ivo de Greef and Percy Pursglove!