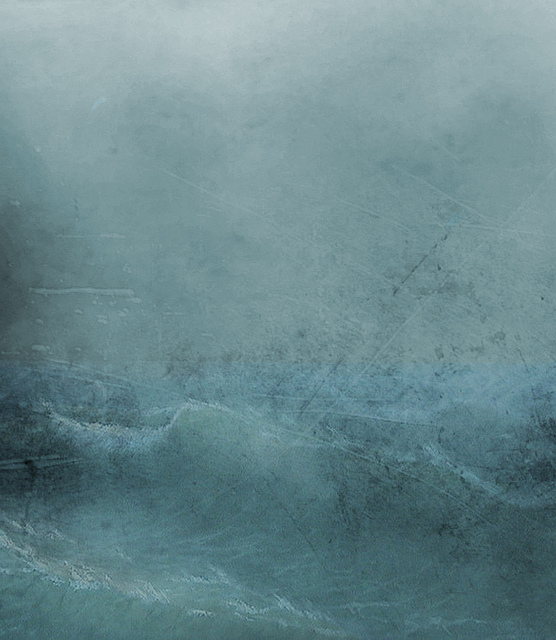 Image by Ruby's Treasures.
A piece I have written for string quartet and soprano is being performed at 9.15pm at Warwick Arts Centre, after their Nocturne performance.
The piece is called 'Adrift' and the words are written by Warwick Uni student/poet Miss Ella.
Here's a wee snippet, I am still buzzing from how beautifully the Coull Quartet and Sophie Pullen performed in today's rehearsal!