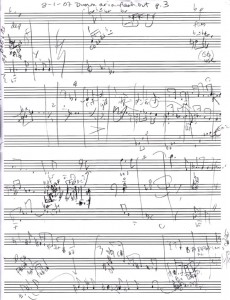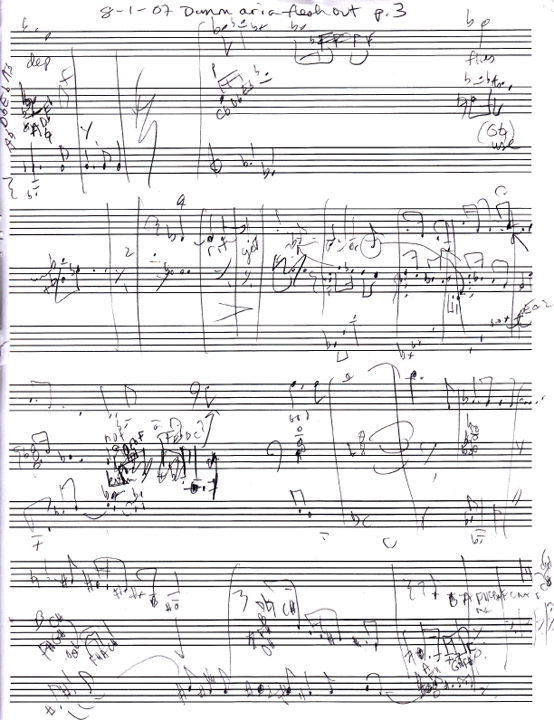 What do you get if you cross a dodgy keys player, midi sounds, Logic Pro, an hour, excessive listening of Ravel and afrosounds?
A musical sketch which sounds like this: sketchy  (my bounces always end abruptly for this blog).
I know weird ennit. Gonna use it for Uchenna methinks, just so much tidying to do. Couldn't resist the use of whole-tone scales. The oboe loop sounds wrong, will fixup. The beat underneath is gonna be a sampled kitchen appliance, or a heart beat; simply a guide for the moment. The hunt for live strings is on!