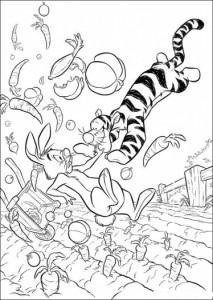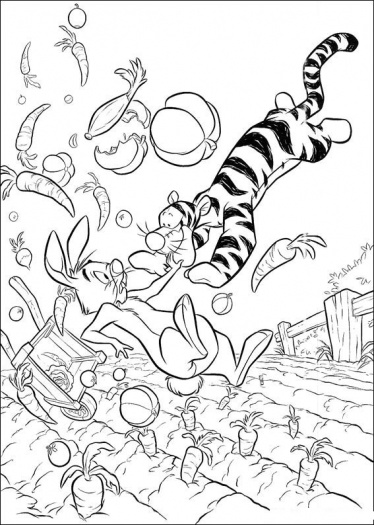 My Uchenna dance score commission deadline fast approaches. It's been good fun working on it, is my compositional skill developing? I hope so. I am starting to see patterns in my musical style which is good, this awareness will mean I can take more compositional risks, (as I'm starting to grow bored of what I am producing).
Reading a cool book by Twyla Tharp and this quote inspired me, she tells us Mr. Beethoven:
"was constantly switching from one skill set to another. For example, he wrote thirty-two piano sonatas at every stage of his career, early middle, and late. Years would pass when he didn't write any piano sonatas; during those gaps, he turned to symphonies and string quartets and piano trios and concertos. He knew there was a difference between what you could accomplish on a solo piano and the music you could achieve with a full orchestra, and he reveled in the difference and used both. Switching genres was his way of maintaining his inexperience and, as a result, enlarging his art. Whenever he came back to the piano, he would bring to the keyboard everything he had learned from the trios, quartets, concertos and symphonies. That is why his thirty-second sonata, Op.111, composed 5 years before his death, breaks your heart: Everything Beethoven had learned about musical form, ensemble, and masses of sound can be heard in this last sonata." (excerpt taken from "The Creative Habit")
Wow! So, I'll be writing piano sonatas from now on….
The dance commission theme is 'Push and Pull' – musically I am thinking about the following things:
– machines: conveyor belts, items that can be pushed/pulled; washing machines, fridges have been sampled, thanks to Leon Trimble for the iPhone mic!
– relationships: feeling of being coerced into doing or being in things/actions you hadn't had time to really consider
– nature: elements that best depict the sensation of being forced
Here are the developments, I've made the score slimmer, taken out some of the embellishments. Can't wait to see how the dancers react to this! Still have 12 more minutes to write. I think I need to go deeper and darker: being violently pulled into a situation before a dazed release. We shall see….
Have a listen: pushandpull5.1.12
I think dynamics would be a start, greater contrasts would really help this, I'd love to record some proper string players for this too. Maybe the last section of Push and Pull could experiment with form? I could end with a string quartet? Could work.