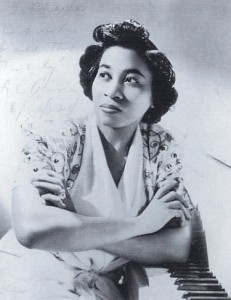 Day 1: Practiced and wrote music with fellow workshoppers for half a day, spent the other half playing jazz standards for a few hours, really slowly, still practicing the same two, sounding better!
Day 2: Wrote music again with matees, one hour of practice.
Day 3: Practiced, learning chords and listening to what they sound like
Day 4: 1 hour in the bag.
Day 5: Back In Brum, fail. Was given a chord chart to play from (for a devising session) by a jazzer and panicked. I could identify most chords, but not as quickly as I would have liked, if the chords were notated, would have been fine. Felt crap and wanted to go home.
Day 6: Back in Brum, all day training and drinks after. Fail.
Day 7: Back in Brum, no piano, anxious to practice. Still hours in the day but suspect I shall fail.
🙁 So, rather than feel sorry for myself, going to spend the next hours finding a piano here. Time to make it happen. I saw this TED talk by Mr. Steve "Apple" Jobs, it inspired me to carpe diem, how to live before you die.