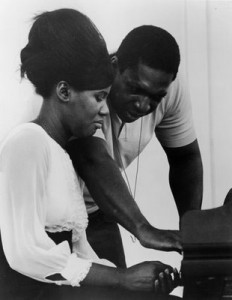 Alright then, I'm doing it. It's been on my mind for a while.
This is how I'm going to tackle the not being at home barrier to improvisation learning; finding pianos in Brum, asking some local residential homes if I can pop in, practice and play to the elderly, asking my old church, friends who don't mind me popping round. I'll also read up on scales/theory or transcribe jazz solos for the hour too! I'll also arrange a few lessons with people. Who shall I ask? Any jazzers wanna give me some pointers?
So improvisation it is, I might even do something really scary! Sign myself up for some jams, none of those scary jazz ones, where everyone has studied standards at uni, but more obscure ones. Gulp! I'll need a drink or two or three!!
An hour a day, an hour for play!