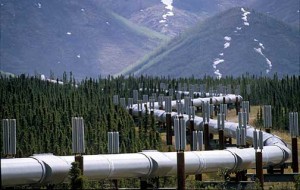 I wish I had reigns to control the speedy departure of months, how is it the second week already? Back in Londonshire and it's time to get back 'on it' in terms of musical projects, exciting community music projects and capoeira training.
I've been in talks with DJing partner in crime Sister 45 and there shall be a return of mama feel good! We have both missed promoting/DJing on a regular basis and after a much needed break we are ready to start some interesting afrocentric nights. The nights won't be regular, but one off fun tings, so watch this space or this space.
Also more composing/dance/film projects in the pipe line which is really exciting, won't say nuttin till they are up and running, hope I haven't jinxed them already.